Come by and Join us for a class!

We meet each Tuesday night at the Austin Rec. Center at 7:30.  Improve your health, challenge yourself mentally, and have a great time.   After attending the 7:30 class for a while, we would now like to invite class member to arrive at 7:00 to begin weapons classes.  Please contact us if you have any questions.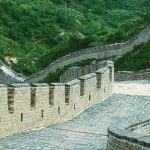 www.TaichiBasics.com  We write for and actively participate in the community at TaichiBasics.  Check out these articles and subscribe to their blog to receive monthly essays related to improving your practice.
Congratulations Angel!
Congratulations to Angel for receiving medals in a recent competition in the Advanced Men's Chen Tai Chi Form Division and also Sparring in the advanced division for men.  division
In the form presentation he was awarded a 9 by one of the judges! He shared:
"The one takeaway I got was that there was definitely a big difference between those in intermediate and advanced ring. There also seems to be lacking of people to do the true movement that we practice lots of in silk reeling so that probably helped in placing that 9.  Tai Chi has definitely helped me with my real full contact sparring as well."
Keep up the good work everyone.  The benefits or Tai Chi are cumulative and this is more proof that our class is on the right track.  Angel, amazing effort on your part.
Recent Articles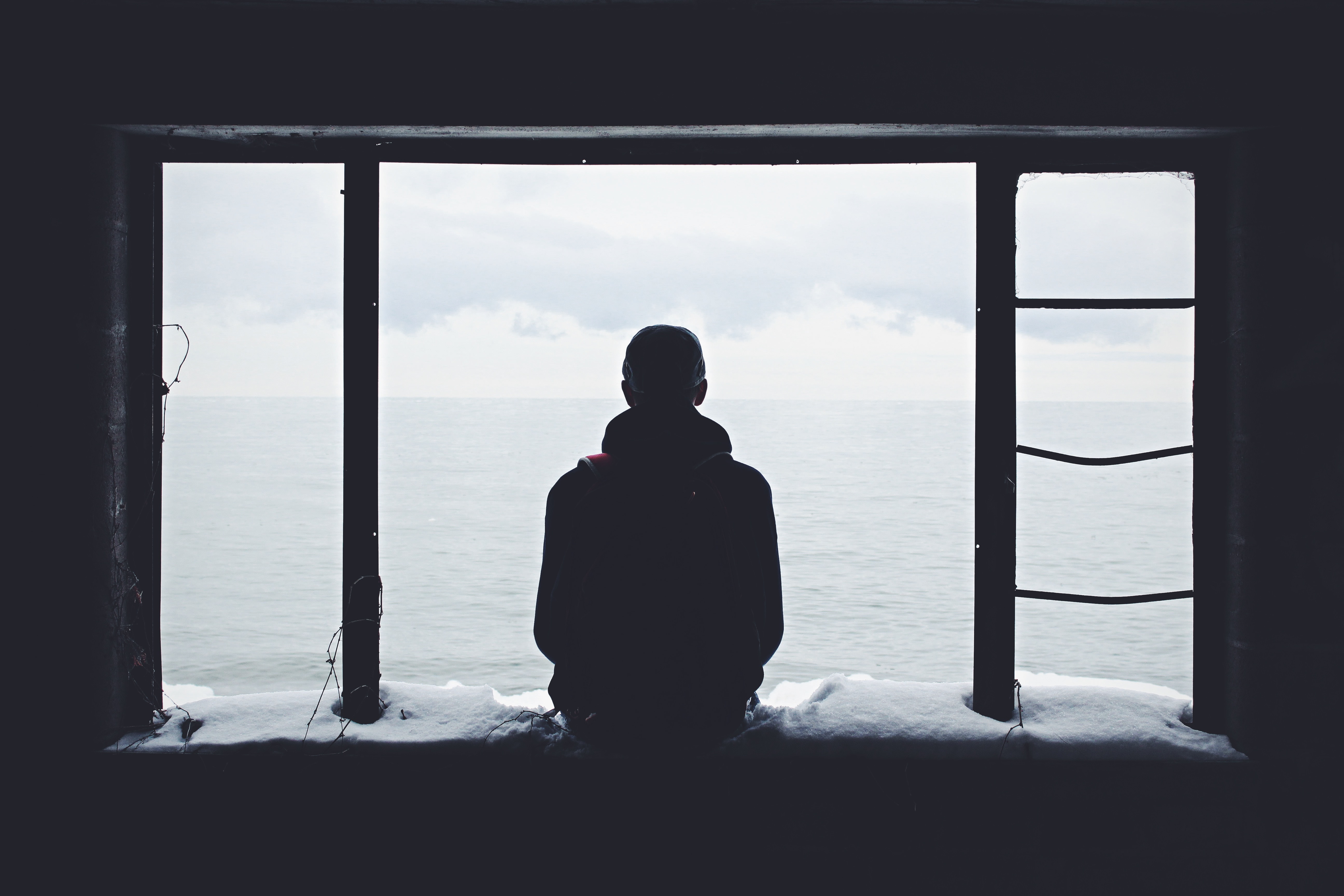 This is Part 2 of a 6-Essay Series on using Qi Gong to more clearly see what is holding us back. Link to all the essays from the end of this post. In Part 1 I shared how the calm experience of Qi Gong allows things that are
(... read more)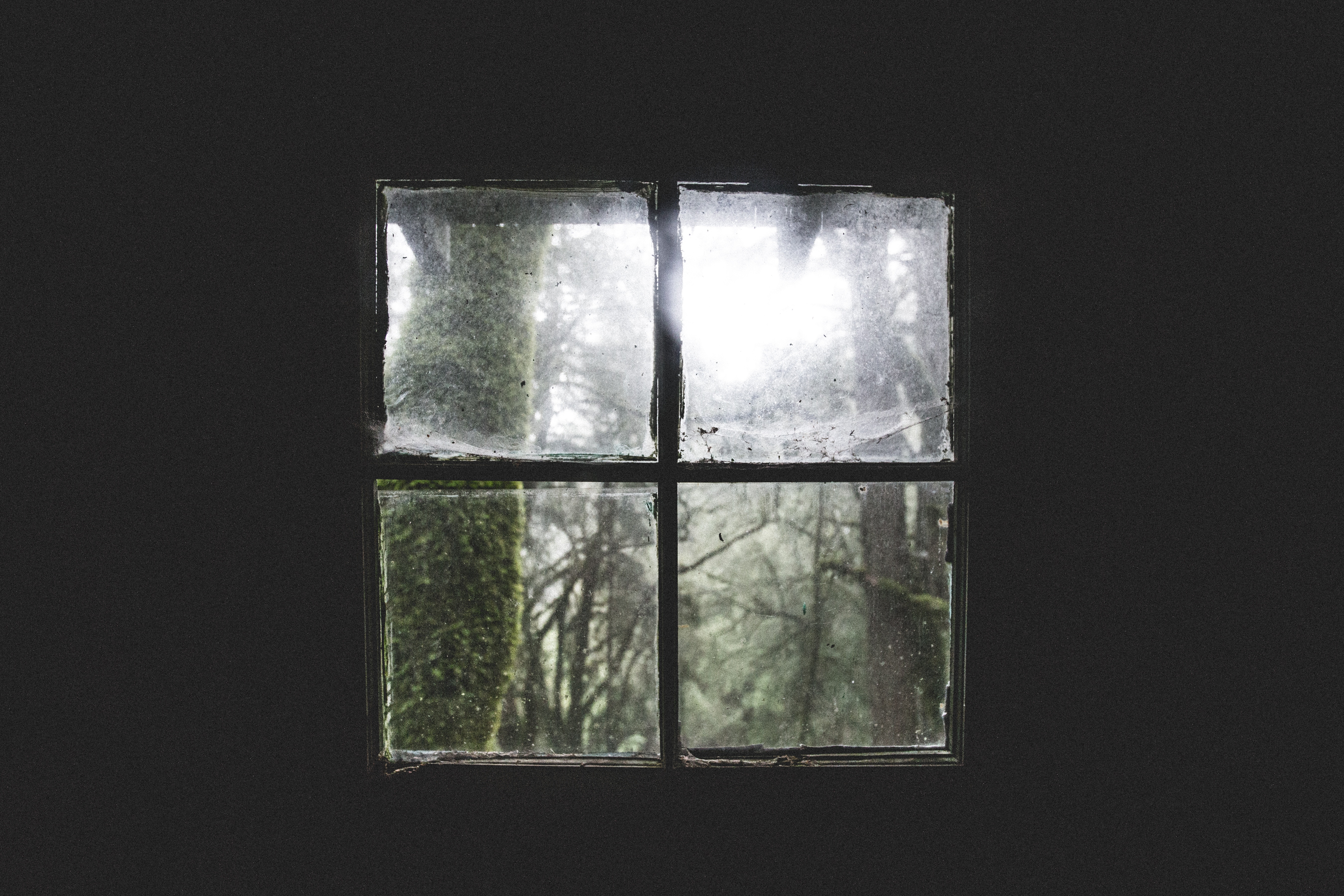 For most of you that have been reading here for a while, you know that I love Qi Gong and am constantly looking for ways to explains its benefits in western terms. But doing Qi Gong doesn't always result in the calm bliss we are looking for. Sometimes
(... read more)
… The post Tai Chi Warm-up Set – When do we get to the "Good Stuff?" appeared first on Tai Chi Basics.
(... read more)