Come by and Join us for a class!

We meet each Tuesday night at the Austin Rec. Center at 7:30.  Improve your health, challenge yourself mentally, and have a great time.   After attending the 7:30 class for a while, we would now like to invite class member to arrive at 7:00 to begin weapons classes.  Please contact us if you have any questions.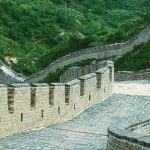 www.TaichiBasics.com  We write for and actively participate in the community at TaichiBasics.  Check out these articles and subscribe to their blog to receive monthly essays related to improving your practice.
Congratulations Angel!
Congratulations to Angel for receiving medals in a recent competition in the Advanced Men's Chen Tai Chi Form Division and also Sparring in the advanced division for men.  division
In the form presentation he was awarded a 9 by one of the judges! He shared:
"The one takeaway I got was that there was definitely a big difference between those in intermediate and advanced ring. There also seems to be lacking of people to do the true movement that we practice lots of in silk reeling so that probably helped in placing that 9.  Tai Chi has definitely helped me with my real full contact sparring as well."
Keep up the good work everyone.  The benefits or Tai Chi are cumulative and this is more proof that our class is on the right track.  Angel, amazing effort on your part.
Recent Articles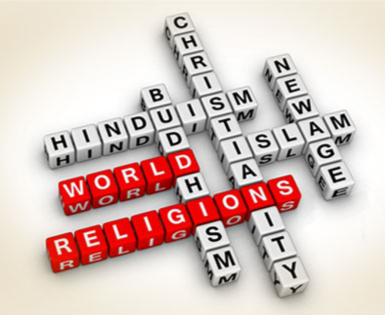 I am writing this article as a quick thought, as an epiphany that dawned on me as I worked to unravel this "consciousness" thing. I realized that my religious exposure (Christian) did not give me any space to accept that I could evolve into something greater or experience something
(... read more)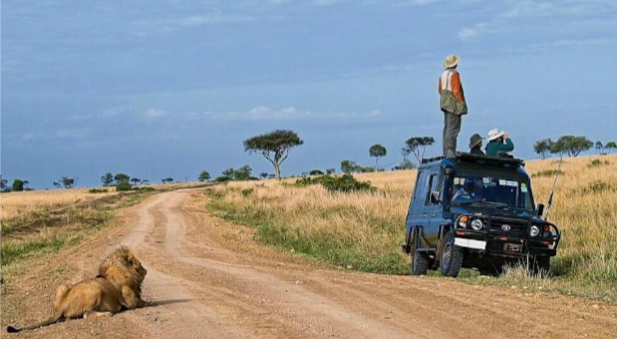 There is a lot of confusion about what it truly means to be conscious, aware, or present as well as confusion as to whether this is even obtainable by the average person. Images of spiritual leaders sitting cross-legged for hours have pervaded our culture. When we think about obtaining a
(... read more)
… The post New content on consciousness and "waking up!" appeared first on Tai Chi Basics.
(... read more)