Come by and Join us for a class!

We meet each Tuesday night at the Austin Rec. Center at 7:30.  Improve your health, challenge yourself mentally, and have a great time.   After attending the 7:30 class for a while, we would now like to invite class member to arrive at 7:00 to begin weapons classes.  Please contact us if you have any questions.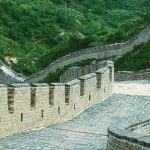 www.TaichiBasics.com  We write for and actively participate in the community at TaichiBasics.  Check out these articles and subscribe to their blog to receive monthly essays related to improving your practice.
ACTC Recent Donations:   Vietnam
Thank you for your continued participation in our group.  Classes are free with a suggested donation.  A portion of the donations that you make to the class are given to different organizations each quarter.  This quarter we donated money to two families in Vietnam who needed to make repairs and additions to their homes.
We donated to Nguyen Thi Phuong so that she is able to add a room to their house so their children have a place to sleep and learn.  Also, we donated to Ha Thien to improve their house against extreme weather.
Small collectively efforts result in big change.
Recent Articles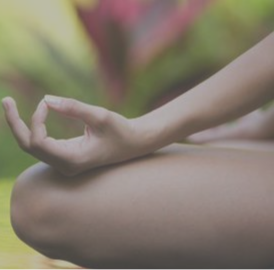 Whether you are experienced or new to meditation, let's talk about meditation in a new light. It has long held a reputation in the west that makes it seem mystical, difficult, culturally different, and not something people routinely add to their day. If you were to interview 1000 of the
(... read more)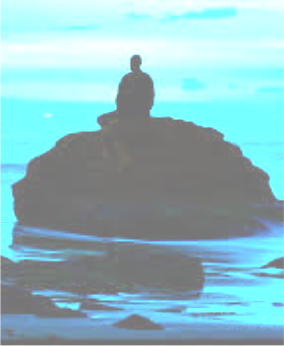 Mediation is a process of awakening. Awakening to what? To the truth, to your thoughts, to the great aspects of your life. To whatever you want to accomplish. It is designed to give us a greater awareness of something important to us. It has been practiced
(... read more)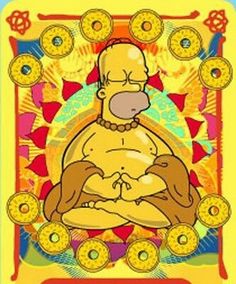 Meditation sounds really good for us and who wouldn't want to emulate the peaceful people we always see in pictures of meditation. Unfortunately, meditation is not like a crossfit workout where the results of your efforts are painfully evident the next day and visible over time. The benefits of meditation
(... read more)